Terms of Use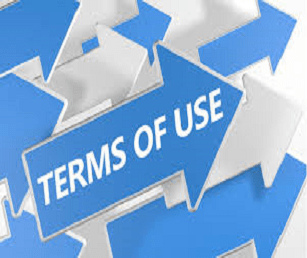 Thank you for visiting our terms of use page. Please be aware that visitors are required to abide by these terms, so do ensure you understand what the terms are.
Gambling is for Adults Only
Gambling can be a lot of fun, but it's also an activity suitable only for adults. If you are under the age of 18 and have reached this site in error you are required to leave at once.
Losses/Damages
Individuals are responsible for their own behaviour, and this site is not responsible for any losses or damages that may be incurred. Similarly, whilst we aspire to make our articles as accurate as possible, accuracy cannot be guaranteed.
Abiding by the Law
This site does not offer any lawful advice. Individuals are responsible for following all relevant laws that apply to them.
Third Parties
Third party sites may be reached via links from this site, but we are not responsible for their content, software, privacy policies or any other aspect. Links do not constitute endorsements or approval.