Which No Deposit Bonus is Right for You?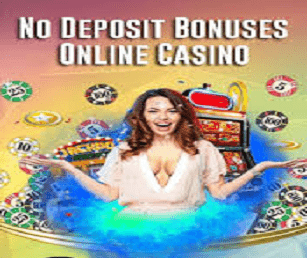 Players have a great choice of promotions from which to choose, including no deposit bonuses. When it comes to the best, that's a subjective matter, but we've outlined the basics so that you can decide which offer is right for you.
No Deposit Free Spins/Credits
Slots are a realm of ever-increasing innovation in the online gambling sector, whether that's massive progressive jackpots or new ways to play. Naturally, free spins are one of the most popular no deposit bonuses for
UK players and casinos alike
. Usually tied to a specific game, free spins enable players to try and win real cash prizes yet without risking any of their own money. The value of free spins is modest, often around £20 or perhaps a little higher or lower.
Free credits are very similar to free spins but they're tied to a specific table game instead. They're best for table game aficionados, card sharks into poker, blackjack, or baccarat, or for fans of roulette or craps. Like free spins, this promotion tends to be worth around £20.
No Deposit Free Cash/Free Play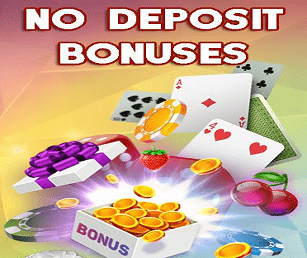 The advantage of free cash over the two promotions mentioned above is that it's much more versatile. Unlike free spins/credits, free cash can typically be used with pretty much any game, so if you prefer to sample a wide range of slots, cards, and so on, this is far more your cup of tea. As before, the value of a free cash offer is around the £20 mark, give or take.
Another form of free cash is free play. Not to be confused with betting without stakes, free play involves a larger amount of cash (perhaps £100) and a strict time limit, perhaps as little as an hour. The player has that long to try and finish ahead. When the clock strikes twelve the initial cash vanishes but they get to keep any winnings, so long as they're ahead. It's probably the best promotion for players who are a bit short on time. Having said that, many have bonus terms and may need to be wagered.
Balancing the Pros and Cons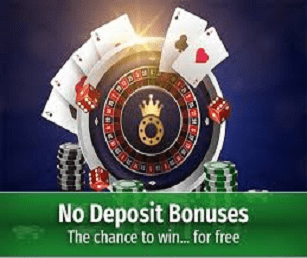 When picking the best no deposit special offers it's important to look at the upsides and the downsides to get the right deal. The upfront good stuff is easy to see (the value of a promotion), but what matters just as much are the downsides. Free cash of £20 with a 25 times wagering requirement might be more up your street than £40 free cash with a 50 times requirement.
The wagering requirement is a multiple of a promotion's value, and the total sum that must be wagered before any withdrawals can be made. It's practically universal, as is the withdrawal cap (a ceiling on promotional winnings). This is usually around a hundred pounds or so but can be a bit higher/lower.
Ultimately, the best no deposit bonus depends upon personal preference. When picking what promotions you want to go for, ensure you know the limits beforehand.